5 Social Media Updates for 2020
It's 2020 and we've all got big plans, right? Whether you're brushing up on the latest industry updates or here to take your social branding to the next level, we're here to help. Below we've compiled 5 of the biggest trending social media updates for 2020! 
Instagram Stories Effects + Filters
We're sure you've seen them all over your Instagram Story… "2020 Predictions", "Which Disney Character Are You?", "What Kardashian Are You?" as well as the classic freckles, butterflies, VOGUE, etc. These filters are building upon personal brands exponentially and overnight. Instagram creators are making the most of their graphic and tech skills and Instagram users ultimately do the promotion for them. 
Could this be the key to further promoting your brand? 
Brand Presence on TikTok 
Surprisingly, the app is home to much more than trending dances and skits. Big market companies and brands are flocking to the new platform to share a variety of content that targets a greater audience. Companies like Chipotle, NBA and even Washington Post are getting in on the TikTok action and posting memes, highlights, and consumer features! TikTok also allows brands to use and create "hashtags challenges" which encourages engagement and duets (a sharing feature on the app). We all know engagement is KEY, right? So, have you made your account yet?!
Augmented Reality 
We know… sounds weird! AR is a form of technology that can superimpose computer-generated images onto a user's screen in a way that appears real. Some examples of ways in which brands are using this to their advantage are:
Warby Parker's Virtual Try-On
Warby Parker's AR allows consumers to virtually try on glasses before purchasing them!
IKEA's PLACE
IKEA's AR allows consumers to "place" virtual furniture around their space to test sizing and appearance before purchasing!
AR is a great way to get your audience involved with your brand or product and companies are starting to see the value in that. What would your AR be?
IGTV Convenience
IGTV isn't new to 2020, but IGTV brand recognition is! So, you're super busy, don't have the time, resources or content to start-up or maintain that YouTube channel you've been talking about… IGTV is a great alternative or addition! IGTV is a convenient way to promote video content that truly showcases your brand or product. Upload a "How To", a cooking demo, a "Get Ready With Me" or travel diary, etc. These videos are professional and creative additions to your Instagram's profile and with the right promo, branding and hashtags they're certain to circulate quickly!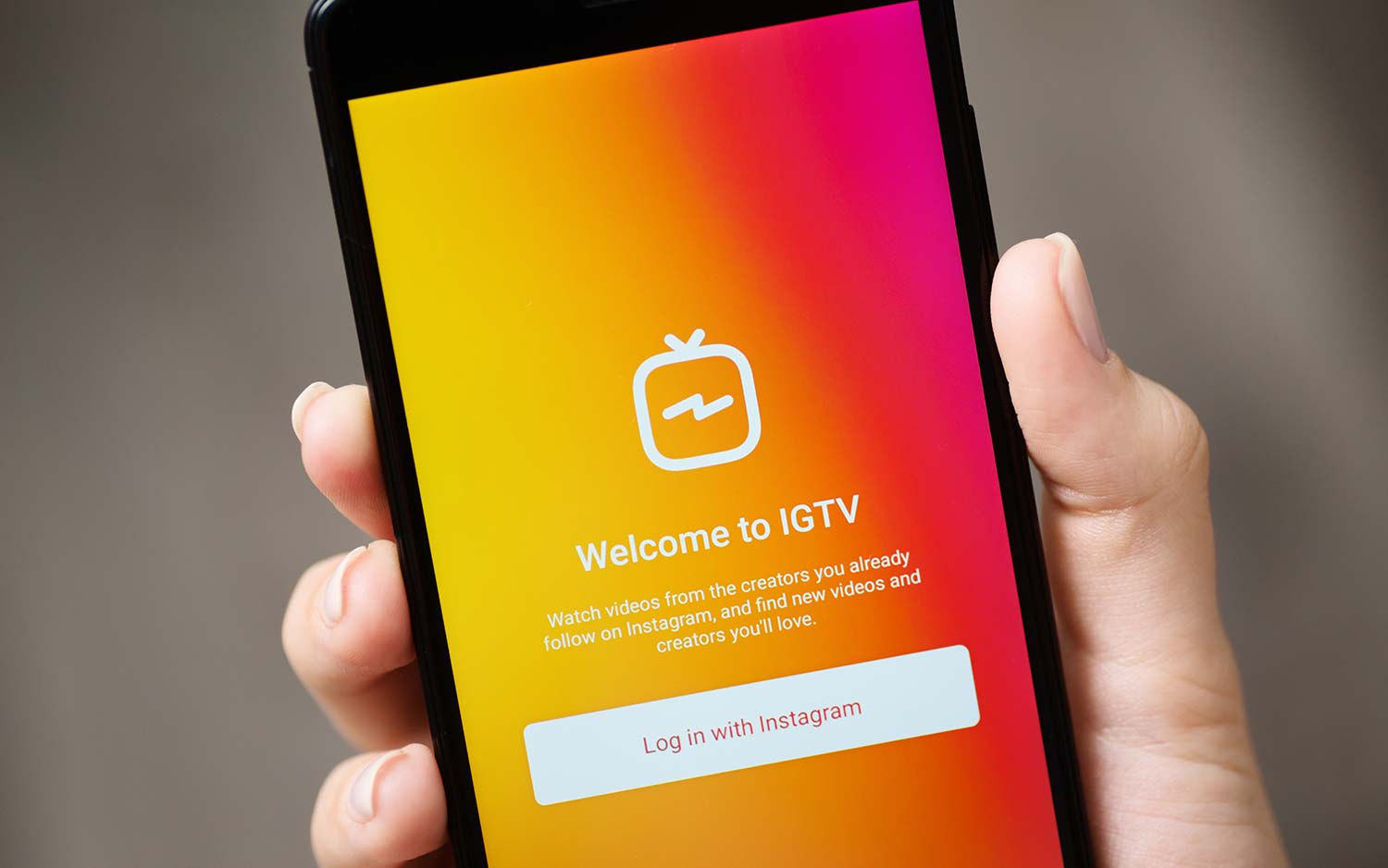 Snapchat Subscription Stories 
To highlight a few… E!'s "Rundown", Buzzfeed's "Tasty", "LoveStoriesTV" are all great examples of brands successfully utilizing Snapchat Subscription stories! Snapchat as a platform is an incredible resource for brands because of the use of short-term content. Brands see the value of these subscription stories because of the access to new analytics and the opportunity for a variety of content. Will you… swipe up to subscribe?
2020 is the year of YOU! It's time to take advantage of all that social media has to offer you and your brand. If you're not sure where to start, email us at info@creativelabel.com for help. Which updates are your favorite? Comment down below!
https://itscreativelabel.com/wp-content/uploads/2020/02/Blog_Thumnail.png
800
800
aisha
/wp-content/uploads/2019/02/cl-logo-1.png
aisha
2020-02-03 04:50:39
2020-02-04 23:43:03
Five Social Media Updates To Watch For