It's halfway through the year, and we've already seen so many brands F up. We learn from the actions we take but we also learn from other brand's mistakes. Today, we're going to share with you some of the top mistakes so far in 2019, and how to prevent the same from happening to you. Take note people, we've compiled a quick list of four main areas we've found are so important and sometimes overlooked. 
Have a sounding board 
It'd be so awesome if every idea you have is ready to go. Truth is, while you may have some great ideas, they're often a diamond in the rough. Having a team of people who can help refine a concept is a gamechanger. It's also a major plus in the event that maybe you're unintentionally presenting things in a way that could be offensive to people. Having extra sets of eyes and expertise, helps you avoid that.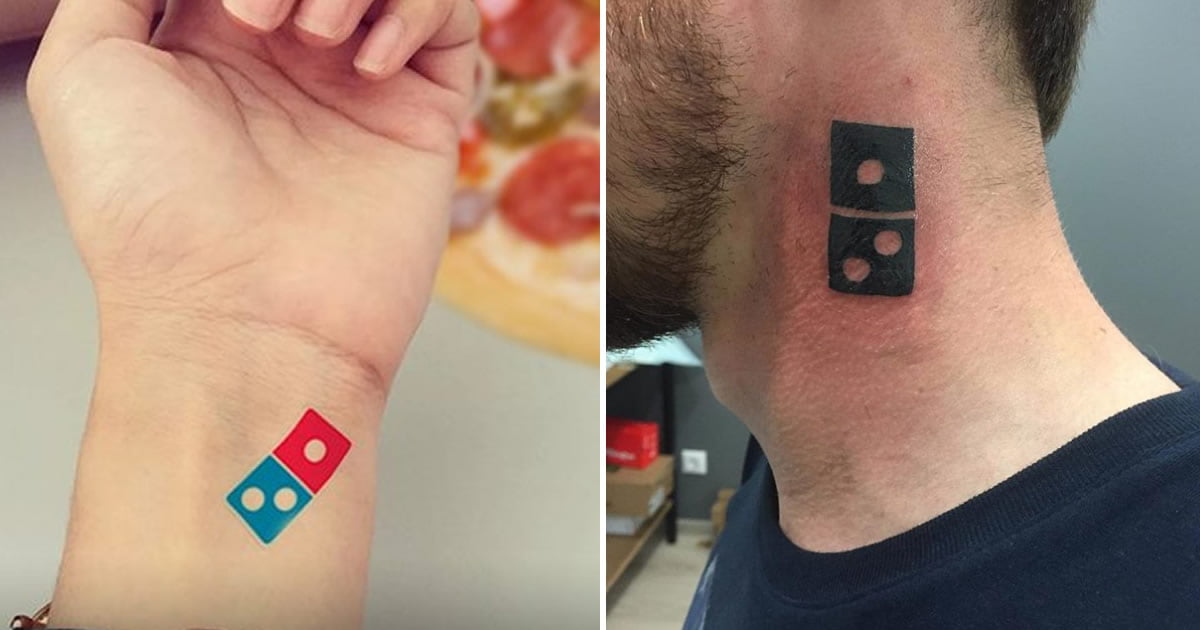 Crazy example here. Dominos Russia launched a campaign offering 100 free pizzas for 100 years to customers who got their logo tattooed on their skin. After they started getting thousands of submissions, they started putting up restrictions and a cap to how many winners there would be. Ouch! Maybe if they had run the idea through more people with expertise in this area they could've avoided this embarrassing move.
Have a diverse group of people in the creative room 
It's 2019 and, thankfully, diversity is taking over conversations on and offline. After all, you don't want to make careless mistakes like H&M did when they released their controversial "Coolest Monkey in the Jungle" children's hoodie that they ended up having to take down. It's things like these that having a team that's diverse can help you avoid overlooking due to simply being unaware of issues that affect other groups of people.
Make an effort to be in tune, be empathetic to issues that may not impact you but impact other people
Emotional intelligence is key to being a great leader and a great brand. Truth is, it's never about you. It's about what you can do for others. In January 2018, Estee Lauder launched a new foundation line called Double Wear Nude Water Fresh Makeup SPF25. Although over 30 shades of product were released, over 80% of the shades were geared toward lighter-skinned women. It's usually a challenge for women of color to find a brand that even offers options for darker skin, even harder to have enough options.
Because of this, it's so crucial that you're genuinely making an effort to be empathetic to other people's issues even if they don't directly impact you. You may only be aware of a few challenges but if you open up to more groups of people, you'll discover there are far more opportunities to step in and help people through better products and services.
Learn How To Respond Quick Quick Quick 
Earlier this year, we watched Kim K start a Twitter rampage between all of the top fast-food chains. If you are unfamiliar with the showdown below is how it went down. But if you're a more visual person, check this out. 
So what did Jack In The Box do to annoy Kim K? Funnily enough, nothing related to an actual order being wrong or poor customer service. This prompted a ton of people to get, understandably, curious about what in the world happened. 
Kim said the issue was "not about me or a wrong order. Nobody recognized me and it's something that I observed that affected other customers at this particular location that was concerning."
Shortly after, Jack In The Box responded and resolved the serious situation
The company tweeted. "Hi Kim, we are unable to DM you, please send us a DM with how we can get in touch with your team & someone will reach out immediately." After this, it looks like things were taken care of since Kardashian tweeted "Thank you @JackBox for the quick response and handling the situation!" 
We're curious now. We really hope you found this article helpful. In the comments below, let us know which tip here you connected the most with!
https://itscreativelabel.com/wp-content/uploads/2019/08/BlogThumbnail.png
534
672
aisha
/wp-content/uploads/2019/02/cl-logo-1.png
aisha
2019-08-06 07:00:05
2019-08-01 21:46:45
Half Way Through The Year, Top Brand Mistakes and Lessons Learned